Servings : 3, calories per serving : 828
Preparation time: 60 min, baking time : 60 min
We have recently prepared a vegan / vegetarian version of the Buffalo chicken wings. This time, we come up with the real popular Buffalo chicken wings that are served with chilled sticks of celery and carrots, the all tasted with a blue cheese dip. Chicken wings flavored with spices and garlic are fried and then wrapped in hot cayenne pepper sauce. In our recipe, we roasted them instead of fried and then dipped in a cayenne honey sauce and shortly broiled until caramelizing. If we do not have a commercially known sauce for Buffalo Wings, Fank's Red Hot, here we prepare a homemade spicy sauce. Delicious and light diner for the late summer. We were inspired by Delish, Vegweb, Sortedfood.
Nedávno sme pripravili veganskú/ vegetariánsku verziu kuracích krídeliek z Buffala. Tentokrát prichádzame so skutočnými populárnymi Buffalo kuracími krídelkami, ktoré sa podávajú s chladeným nakrájaným stopkovým zelerom a mrkvou, všetko s dipom z modrého syra. Kuracie krídelká ochutené korením a cesnakom sa vyprážajú a potom obalia do pikantnej omáčky z kajenského korenia. V našom recepte sme ich namiesto vyprážania piekli a potom namočené v kajénskej omáčke s medom krátko ogrilovali do skaramelizovania. Ak nemáme komerčnú známu omáčku pre Buffalo krídelká, Fank's Red Hot, pripravíme si domácu pikantnú omáčku. Výborná pochúťka na poobedie alebo ako ľahká večera. Inšpirovali sme sa stránkami Delish, Vegweb, Sortedfood.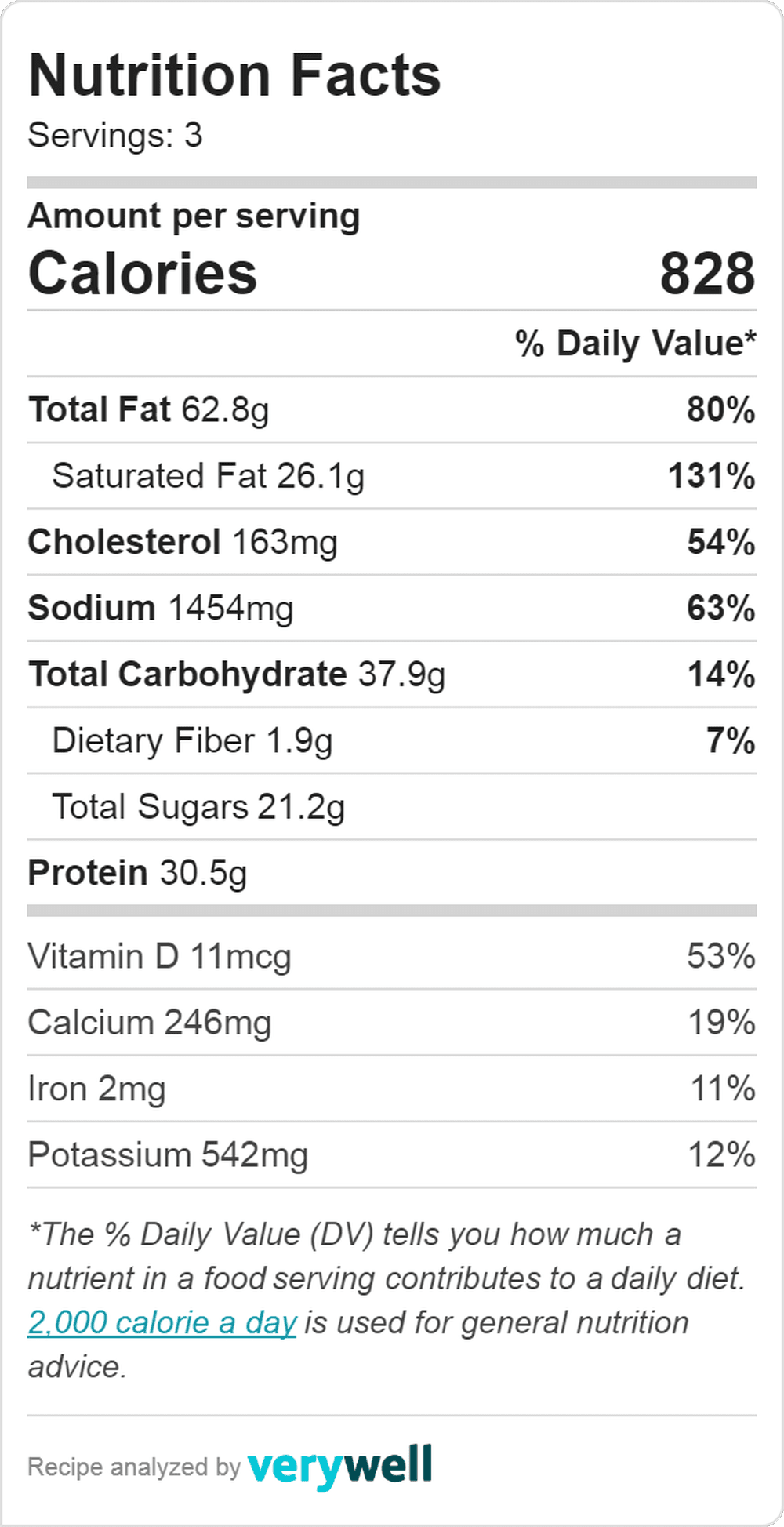 Dash of ground black pepper
1 tsp garlic powder, or fresh mashed
1/4 cup hot sauce (such as Frank
'
s Red Hot)
Blue cheese dressing for serving
Carrot sticks, for serving
Celery sticks, for serving
Method :
1. Preheat oven to 180 °C (356
°
F) and place a wire rack over a baking sheet.
2. In a large bowl, toss chicken wings with oil and season with garlic powder, salt and pepper. Transfer to prepared baking sheet.
3. Bake until chicken is golden and skin is crispy, 50 to 60 minutes.
4. In a small saucepan, whisk together hot sauce and honey. Bring to simmer then stir in butter. Cook until melted and slightly reduced, about 2 minutes. Heat the broiler on low.
5. Transfer baked wings to a bowl and toss with a part of sauce until completely coated. Return wings to rack and broil until sauce caramelizes, 3 minutes
(https://www.wikihow.com/Oven-Broil).
Watch to prevent burning.
Serve with blue cheese dressing and vegetables, if needed use more hot sauce.
Homemade Red hot sauce :
10 teaspoons water
10 teaspoons white vinegar
4 teaspoons hot pepper powders (cayenne)
1 teaspoon garlic powder
1 teaspoon salt
Mix all ingredients, and store in an old hot sauce jar or bottle. If we have the original
Frank
'
s Red Hot, use this one.
Blue cheese dip :
75 g natural yoghurt
75 g sour cream
75 g blue cheese
1 bunch of fresh chives (optionally)
Using a hand-blender, blend all the ingredients for the dip, taste and add salt and pepper if required and serve beside the chicken wings with sticks of ice cold celery and carrots.
--------------------------------------------------------
Zloženie :
2 polievkové lyžice. olivový olej
Štipka mletého čierneho korenia
1 lyžička. cesnakový prášok alebo čerstvé pliesne
1/4 šálky pikantnej omáčky (nap. ako Frank's Red Hot)
Dip z modrého syra na servírovanie
Nakrájaná mrkva na servírovanie
Nakrájaný celer na servírovanie
Postup :
1. Predhriejeme rúru na 180 °C a položíme drôtenú mriežku nad plech na pečenie.
2. Ve veľkej miske pomiešame kuracie krídla s olejom a okoreníme s cesnakovým práškom, soľou a korením. Premiestnime do pripraveného plechu na pečenie.
3. Pečieme kým kurča nie je zlaté a koža je chrumkavá, 50 až 60 minút.
4. V malej panvici rozmiešame pikantnú omáčku a med. Povaríme a potom primiešame maslo. Varíme až do rozpustenia asi 2 minúty. Zapneme broiler v rúre na nízkej teplote.
5. Prenesieme pečené krídla do misy a premiešajte s časťou omáčky, až kým sa úplne neprekryje. Vrátime krídla na mriežku a pečieme pod broilerom asi 10 cm (zdrojom tepla v rúre, obyčajne vo vrchnej časti rúry), kým sa neskaramelizujú, 3 minúty, sledujeme aby sa nespálili (https://www.wikihow.com/Oven-Broil ). Ak máme gril, môžeme ho použiť na miesto toho. Podávame s modrým syrovým dipom a zeleninou, v prípade potreby pridáme ešte pikantnú omáčku.
Pikantná omáčka
4 lyžičky práškového pikantného korenia (kajenské)
1 lyžička cesnakového prášku
Zmiešame všetky zložky a uložíme do fliaš zo starých pikantných omáčok. Ak máme originálnu
Frank's Red Hot, použijeme túto.
Dip z modrého syra :
1 zväzok čerstvej pažítky (voliteľne)
Pomocou ručného mixéra, zmixujeme všetky ingrediencie, ochutnáme, osolíme, okoreníme ak je to potrebné a potom podávame s kuracími krídlami a s tyčinkami ľadového zeleru a mrkvy.